Multicultural Center
Purpose Statement
The Multicultural Center celebrates the diversity of our students and staff and provides support services and educational opportunities to our college community. We strive to bring awareness and support for all underrepresented groups at Clackamas Community College, including international students, students from racial and ethnic minorities, undocumented students, first-generation students, and LGBTQIA+ students. The Multicultural Center educates the college community about different cultures through monthly events and activities. Students from underrepresented populations are especially encouraged to join a leadership role within the Multicultural Center and use the center as a safe and welcoming space to gather, study, pray and learn.
Value Statement
The Multicultural Center values all peoples of the world, both as individuals and in community. We encourage individuals to explore the world and in doing so, learn more about themselves and others. In our space, we value mutual respect, communication and international understanding which celebrates a dynamic global perspective.
Goals
Encourage minority leadership engagement
Establish a safe and confidential place for students to gather, study, pray and learn
Provide services and support for underrepresented populations
Educate the college and community about different cultures through monthly events and activities
Promote awareness of the positive value of cultural diversity
Ensure that students have varied opportunities available through which to immerse themselves in diverse cultures
Upcoming Multicultural Center events
Game Nights

Thursdays from 5-6 p.m.; join via Zoom

Game nights are open to all CCC students as a way to connect with other students and wind down after a week of classes.

Questions? Email mcambassadors@clackamas.edu.

International Week: Connecting Around the World

Topics include German culture and trivia, Language Exchange featuring American Sign Language and Russian, a geography-based game competition and Brazilian children's literature. Register for specific topics on our form. All registered participants will have a chance to win prizes.

Ramadan

Follow along with us on our Instagram (@mcc_clackamas) as recognize the month-long holiday of Ramadan. We especially encourage faculty to be considerate of students participating in Ramadan while taking remote classes, as this may have an impact on their ability to be fully present in the classroom.

APIDA (Asian Pacific Islander Desi American) Heritage Month

Join us for live virtual events each week in May including games, crafts, current events (#stopasianhate) and short films. To celebrate the month with our CCC community, we are mailing free APIDA themed gift boxes for our virtual events. Sign up for a free gift box. We are also collecting favorite APIDA-based recipes that can be shared in the gift boxes. Submit a favorite recipe of yours.

LGBTQ+ Pride Month

Celebrate Pride Month with us at a live virtual event. We are also mailing free Pride Month themed gift boxes for our virtual event. Sign up for a free gift box.
Multicultural Center student drop-in hours

Stop by our Zoom office and say hi! All CCC students are welcome. Join us if:

You want to chat and meet new people
You are struggling with a class
You want to learn about upcoming events and how to get involved
You have a question and don't know who to ask
You want assistance talking to a teacher about culture, identity, pronouns, etc.
Whatever you need, we'll do our best to support you!
International Week
Thank you for your interest in our annual International Week celebration! International Week: Connecting Around the World has been rescheduled to April 5-9 via Zoom. These events are free and open to the CCC Community (family friendly).
Please fill out the registration form to RSVP for events and have a chance at winning raffle prizes. After submitting, you will receive a follow-up email from our team with confirmation of your registration and a Zoom link to attend.
Multicultural Center Event Playlist
Multicultural Events for Fall Term
Multicultural Events for Winter Term
Multicultural Events for Spring Term
Gallery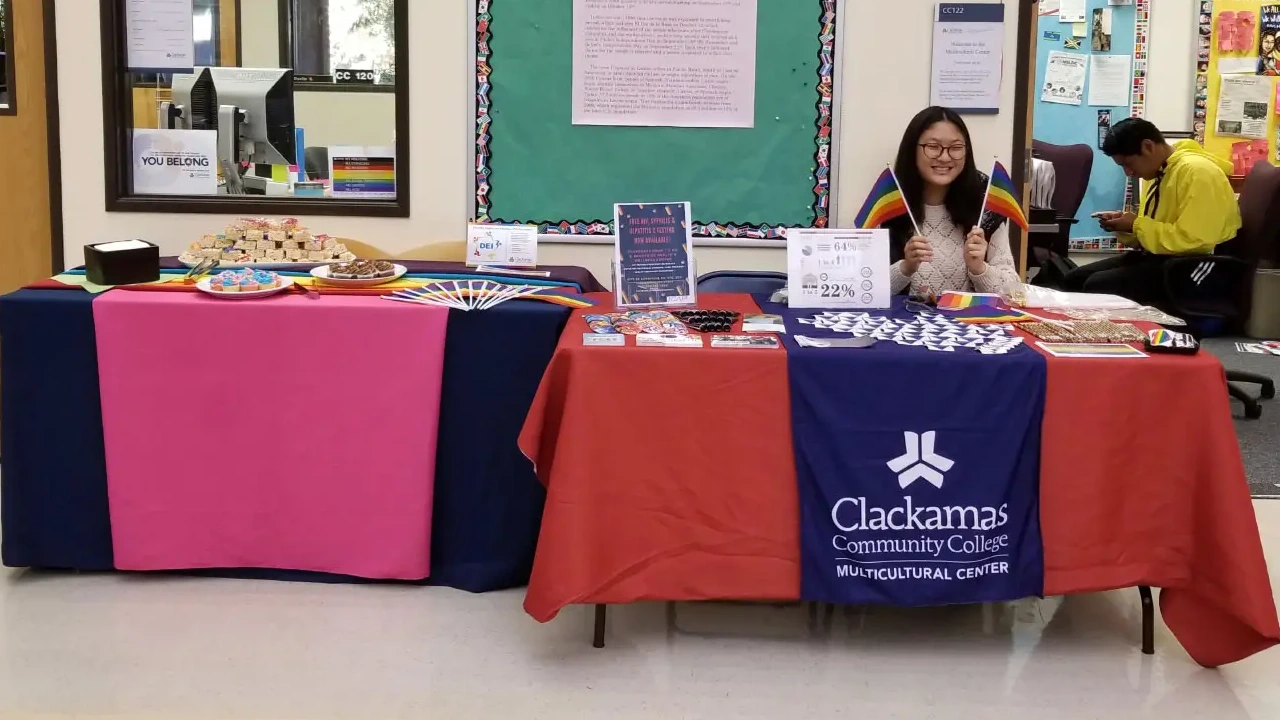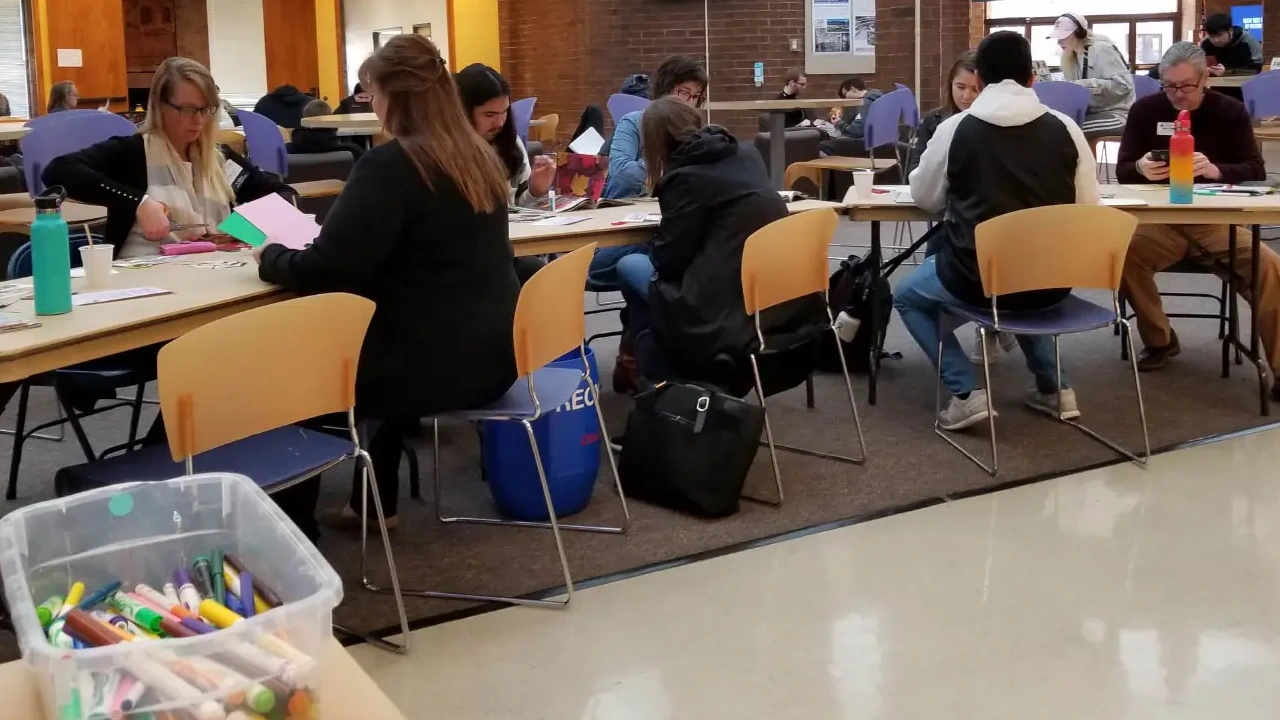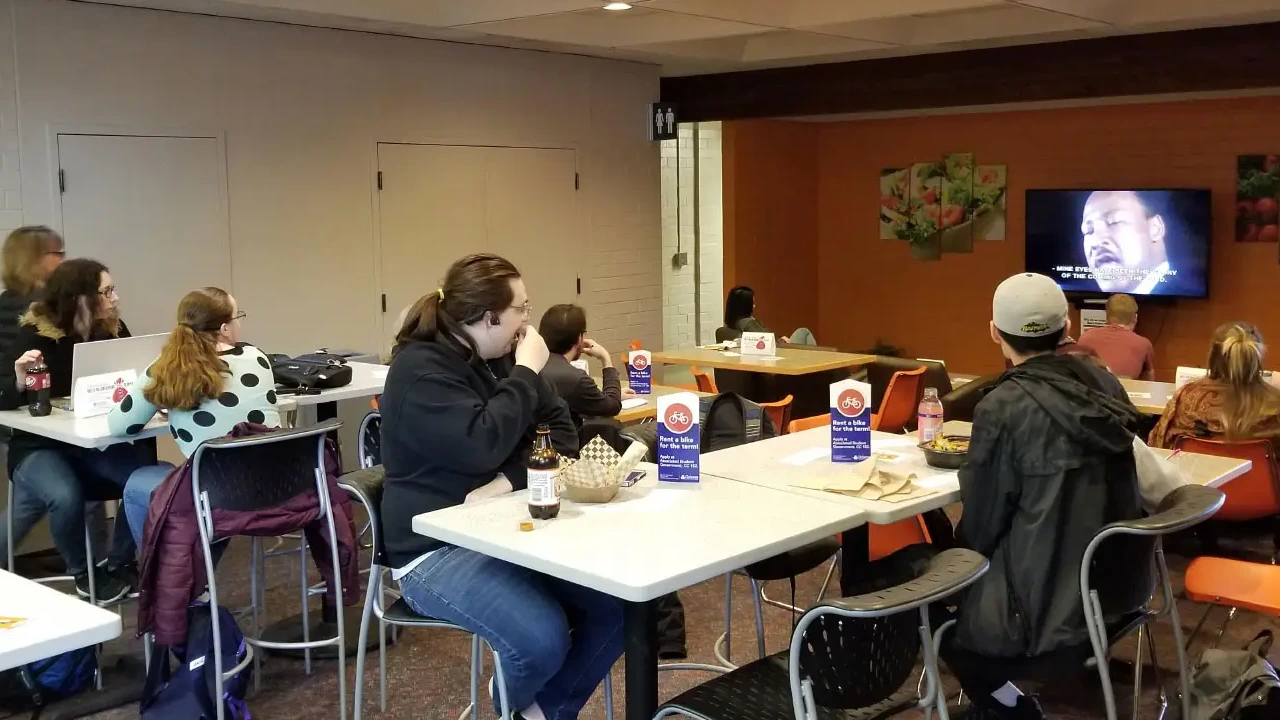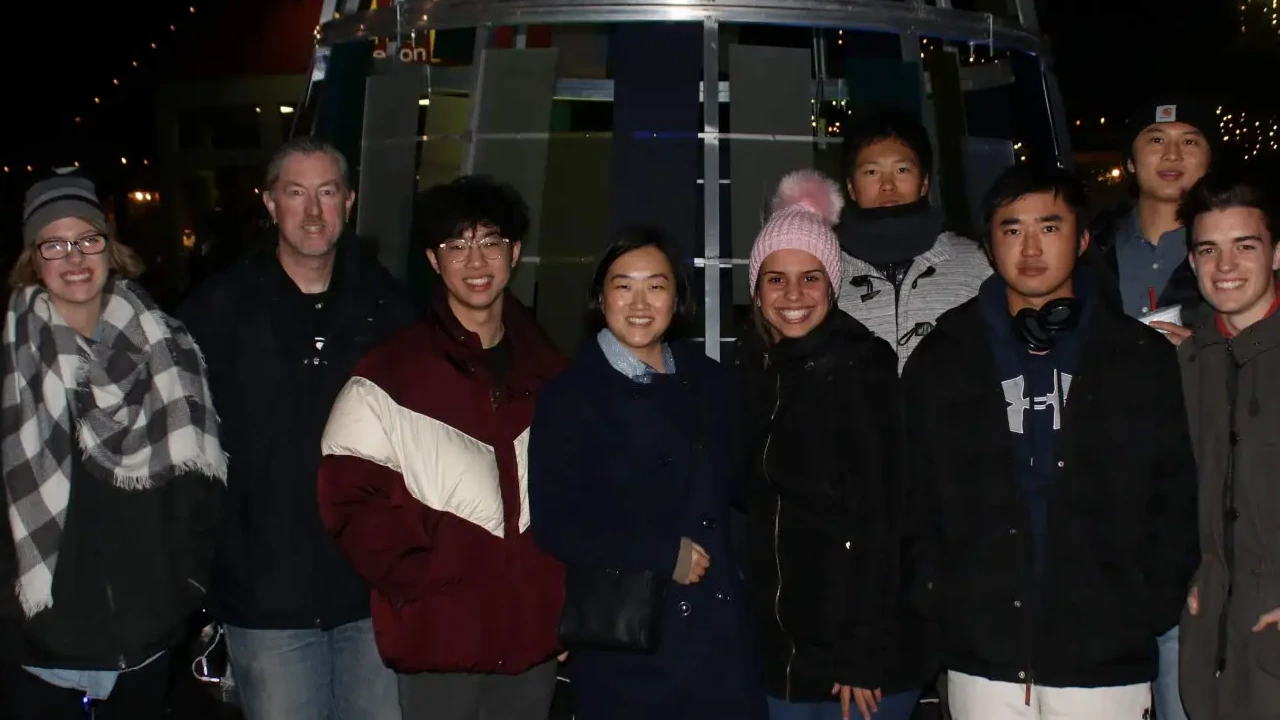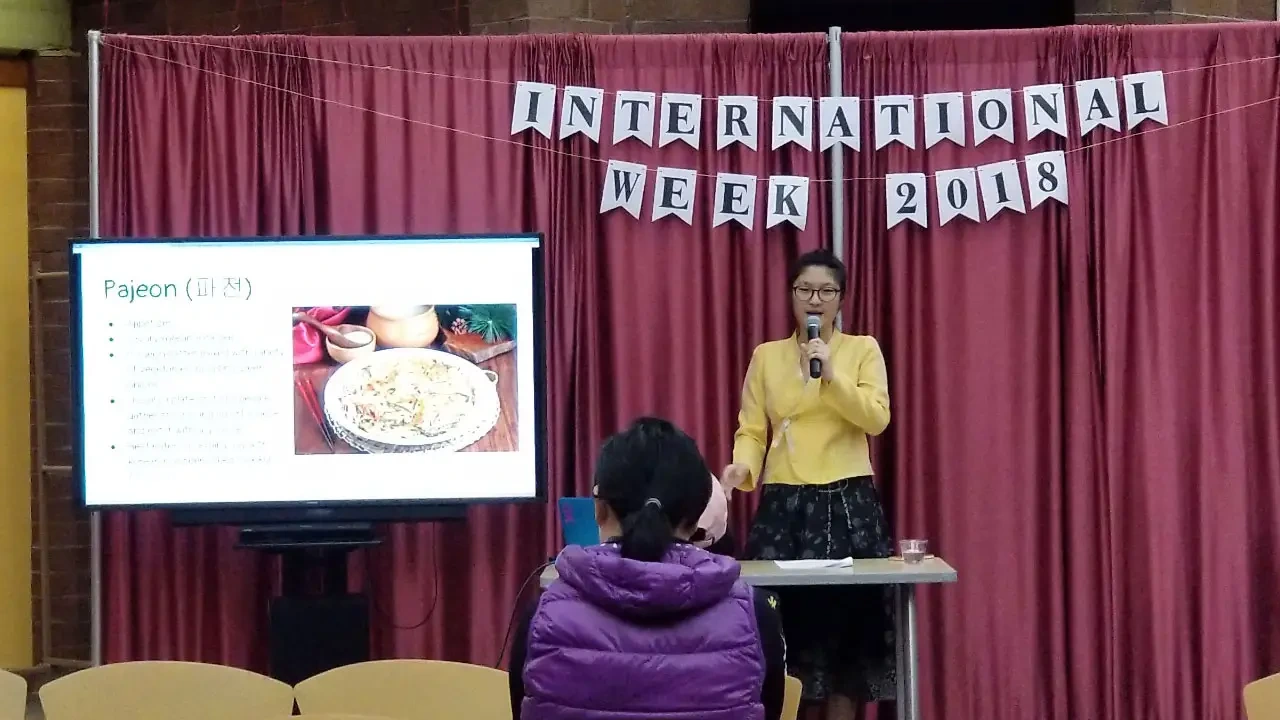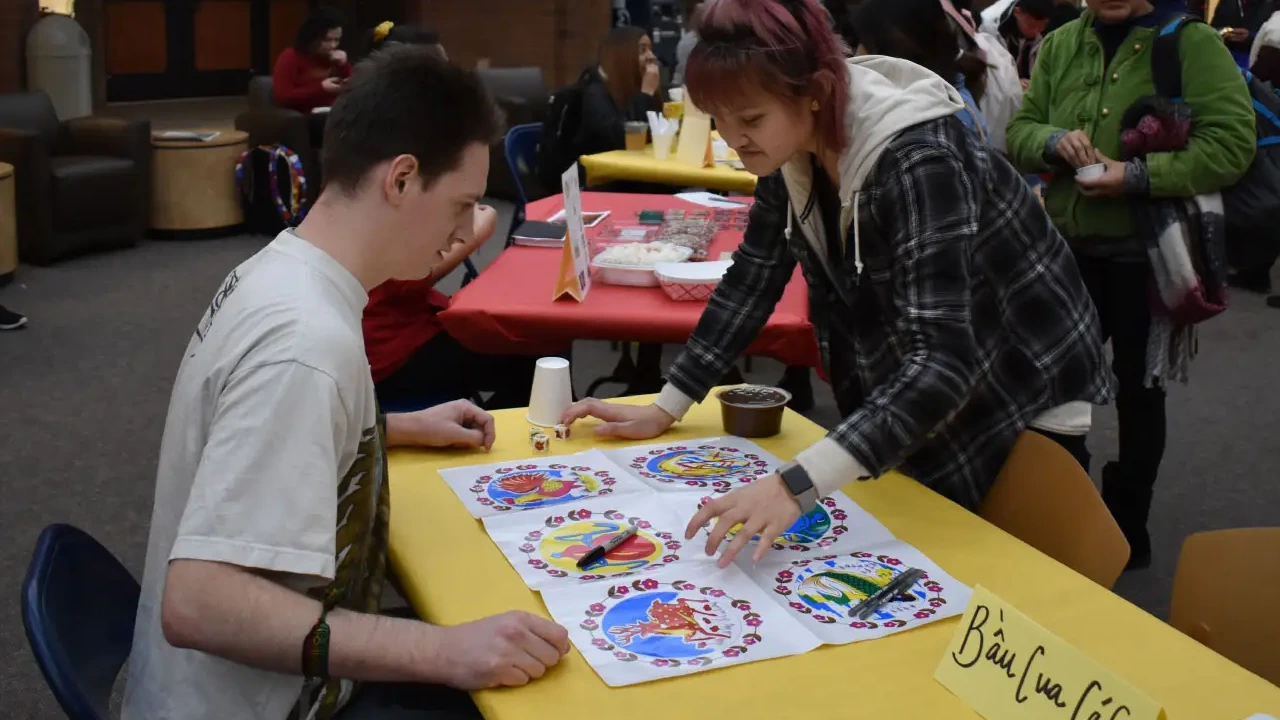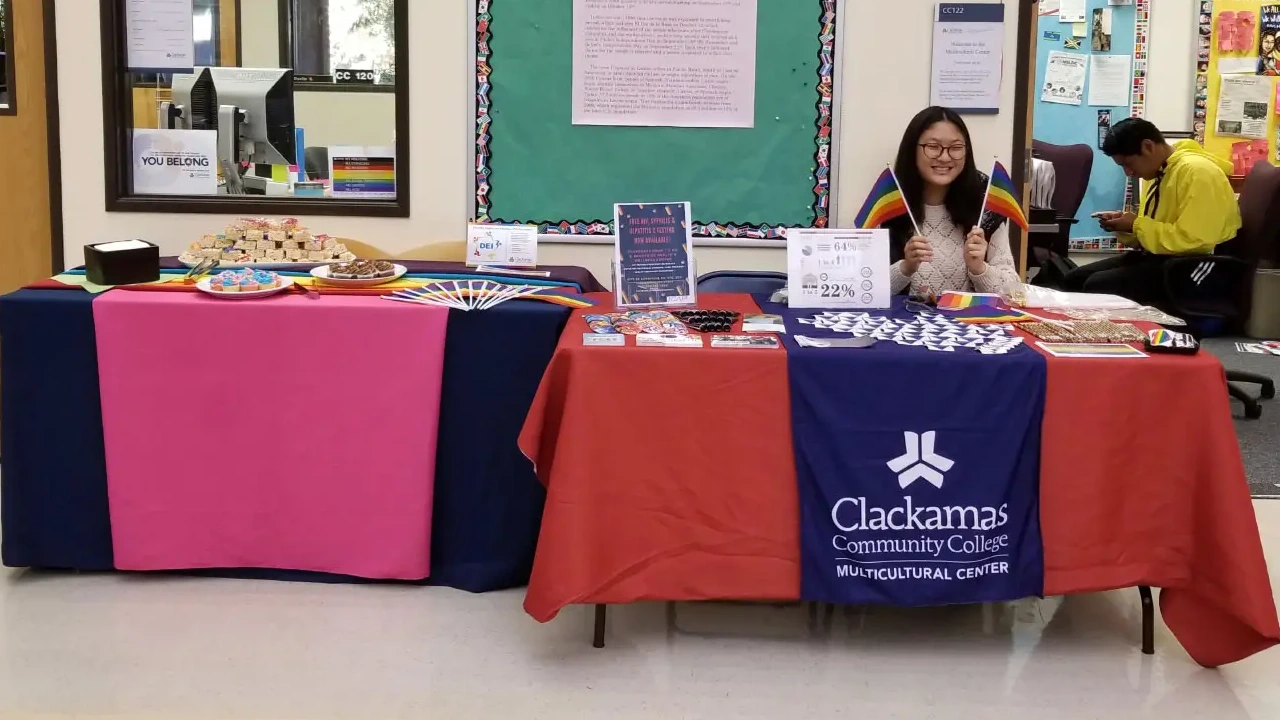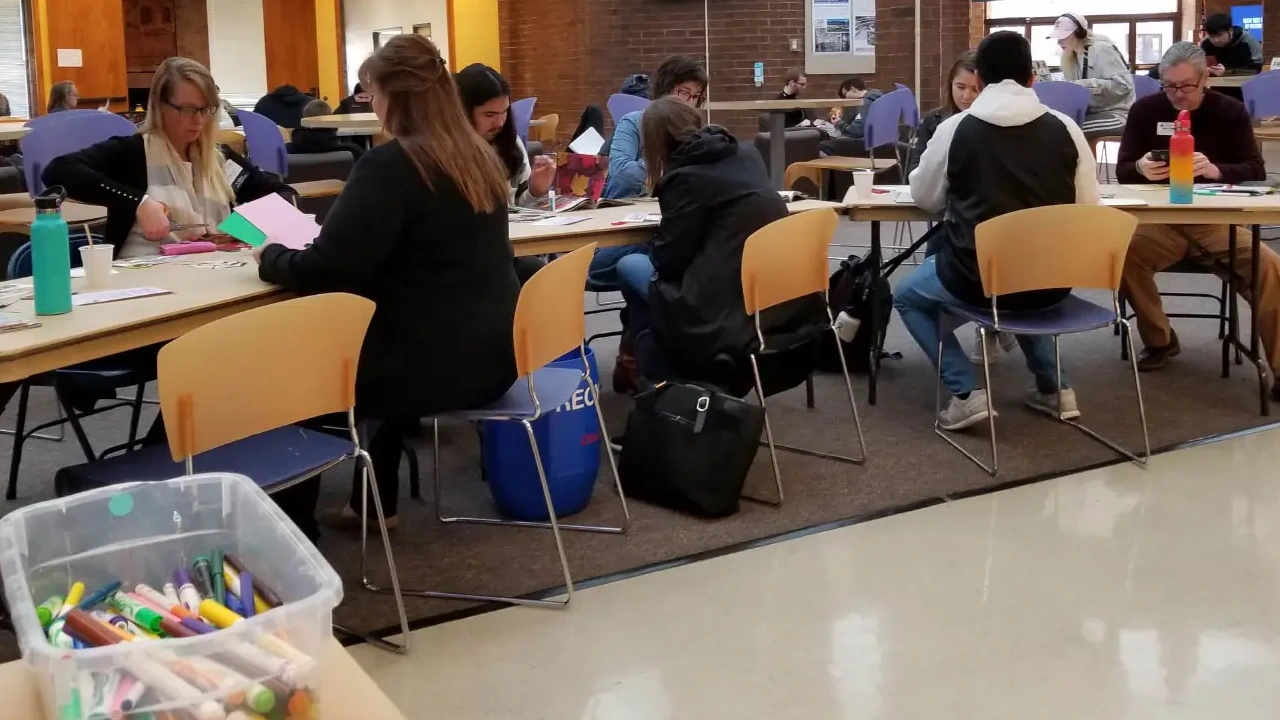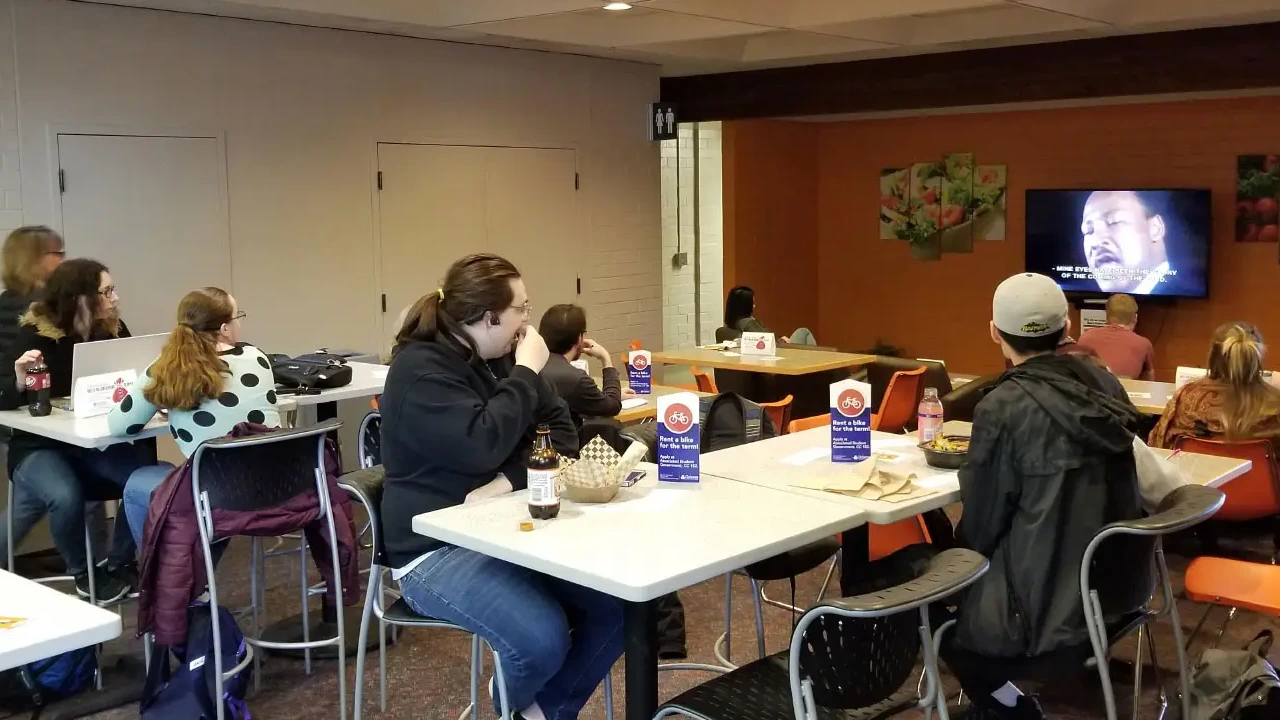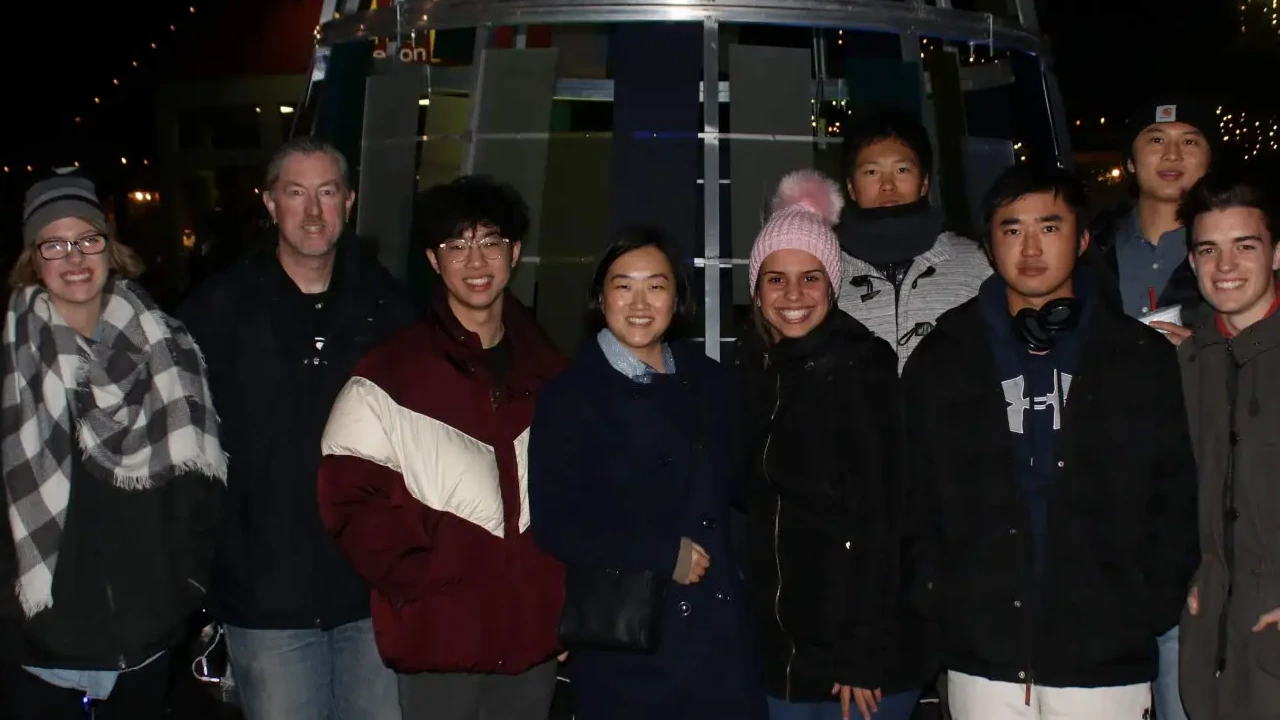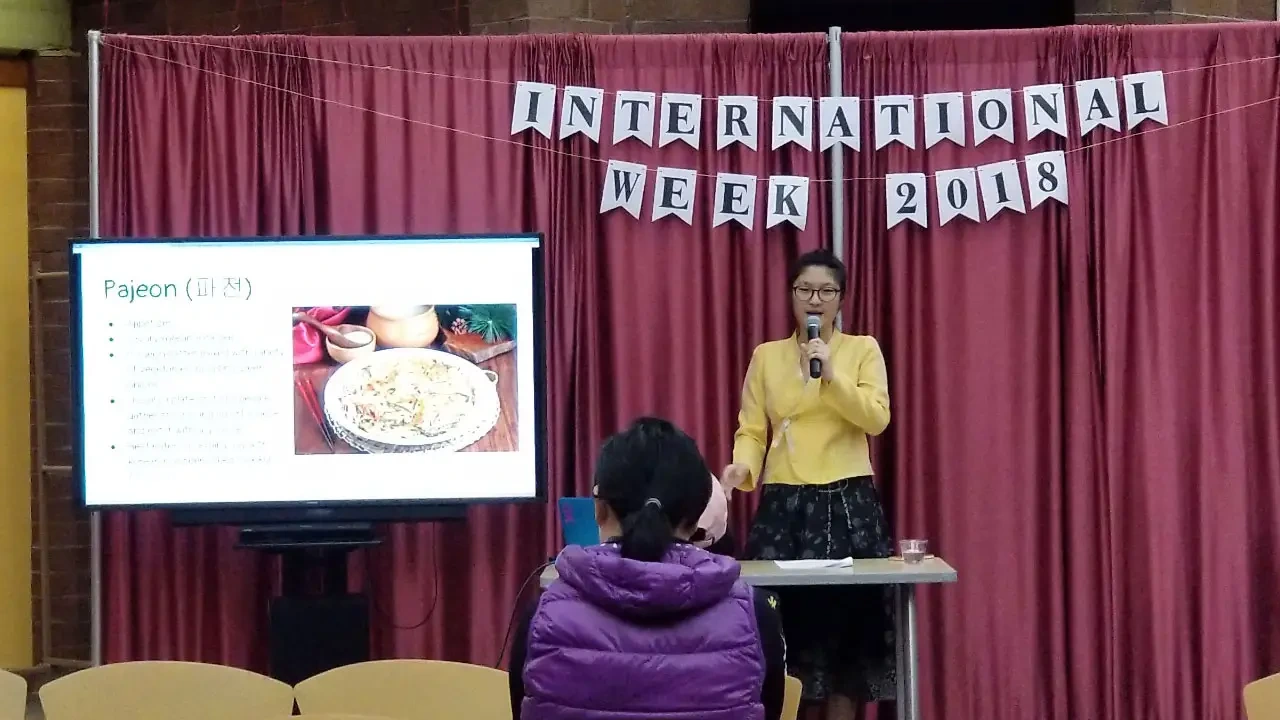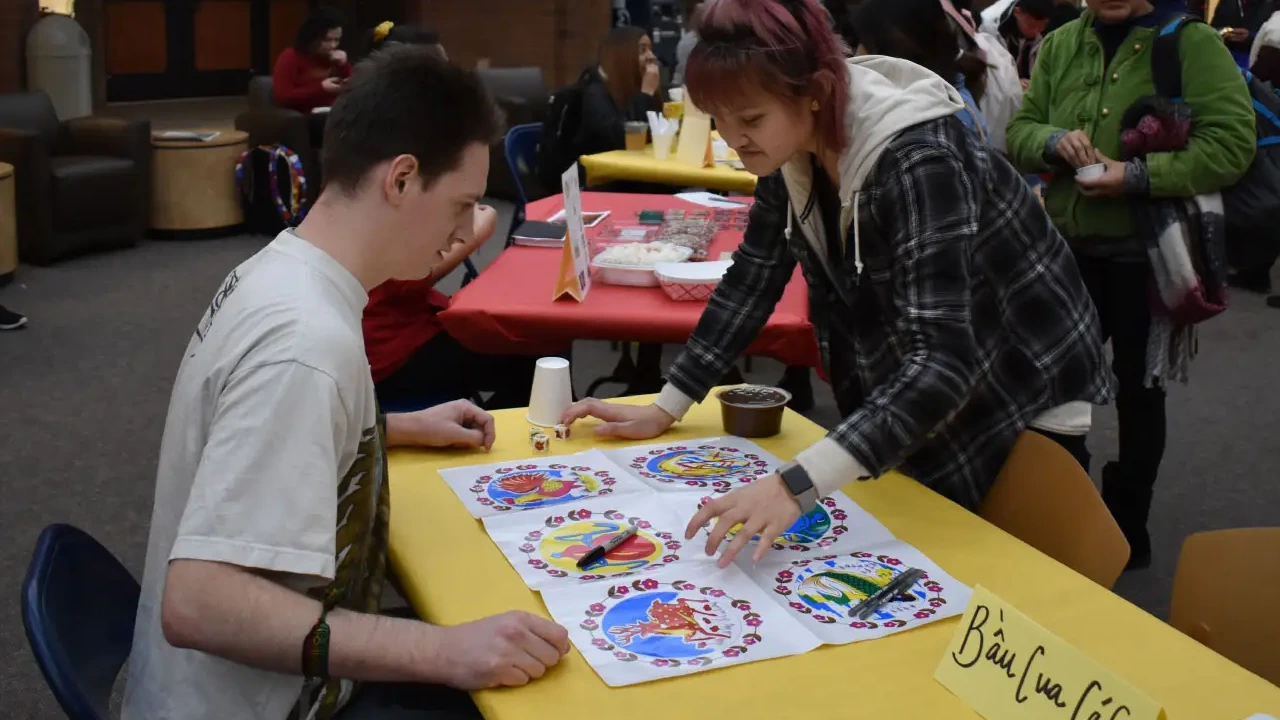 If you want to be notified of upcoming events, have suggestions for events we should host, or wish to help in the planning of events with the Multicultural Center Team, please stop by our office or contact us below.
Resources