Life-Threatening Mental Health Emergency

If you or someone you know is experiencing a life-threatening mental health emergency, please call 9-1-1 or the Clackamas County Crisis Line at 503-655-8585.
Counseling at CCC
At Clackamas Community College, we take mental health and wellness seriously. That's why we offer free counseling services to our students. Come find the Counseling office in the Community Center or make an appointment. We can help if you're struggling and in need of therapy, advice or resources.
Counseling is available remotely
CCC counselors are still here for students and offering secure, confidential appointments remotely. Watch the following video from the CCC counseling team on how to access their services.
Trauma response virtual room

Tuesdays at 10 a.m. | Join on Zoom

In light of the most recent deadly police violence incident against the African American community resulting in the murder of Daunte Wright, ongoing violence against BIPOC throughout the country, and recognizing that racial trauma and racial trauma fatigue are real and pervasive conditions in our community, the Counseling Department at CCC will establish an ongoing trauma response virtual room for the duration of the academic year. We will slightly modify the practice to accommodate limited counseling availability during the summer, and will revisit extending the concept to both face-to-face and virtual options in the fall.

Contact counseling@clackamas.edu for more information.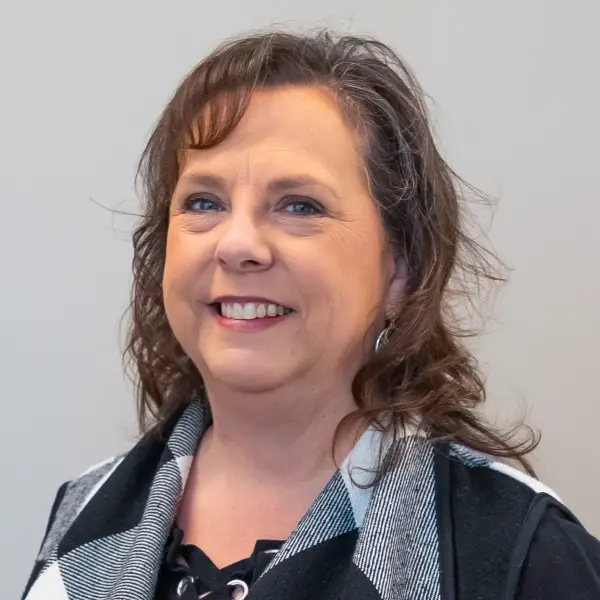 CONTACT COUNSELING
Student services are available remotely. Contact the service area for specific hours. Visit the Coronavirus webpage for contact information. The college's Return to Campus Plan is available on the Return to Campus page.
Oregon City campus (map)
Mon - Fri, 9 a.m. to 4 p.m.
Contact us regarding availability outside regular hours.
Walk-in service available, 2-3 p.m.
---
Harmony campus (map)
Mon and Thu, noon to 5 p.m.
---
You can also complete the Referral Tool in the myClackamas Portal under "Student Resources" and click "CCC Counselor Appointment Requests"
CCC Counseling services include:
Personal counseling (individual and couples)
Crisis support
Resources and referrals
Career counseling
Help with academic concerns like procrastination, time management and difficulties in classes
Visit our academic planning pages (what classes to take toward your degree).
Classes taught by counseling faculty
Counseling faculty teach a variety of courses that help students build skills and learn how to be a successful college student. To learn more, check out the class schedule and look for Human Development (HD) and First Year Experience (FYE) classes.
Addiction support group
SMART Recovery is an anonymous self-help group for those who identify as having an addiction. SMART stands for Self-Management And Recovery Training. The CCC SMART Recovery group is open to anyone who would like to learn tools for dealing with addiction and, in general, offers good coping skills and training that would benefit most people. All are welcome.
SMART meetings are in Roger Rook 220 on Tuesdays and Wednesdays from 4-5:30 p.m.

Counseling confidentiality
Communication between you and Clackamas Community College counselors is confidential as required (except as limited by law). Generally, information may not be disclosed to another person or agency outside of the Counseling Department (including parents, teachers, or staff) without your written consent. Among the legally and ethically determined exceptions to this policy are:
Counselors need to disclose information necessary to prevent you from acting on plans to hurt yourself or others.
Counselors need to report suspected abuse of children, animals, older adults (65+) or people with disabilities (both developmental and acquired) to the appropriate authorities, regardless of whether the abuse is current or historical.
Counselors need to disclose medically relevant information if you have a potential medical emergency.
If your records are subpoenaed and a judge court orders the release of these records, counselors must comply with this order.
The CCC counseling staff members work as an integrated unit, which means we consult with each other.